Revocation Radio depends on listeners like you!
Give a gift today so we can continue to bring you the best in Rock and Hip-Hop!
Give Now
Welcome to myRevRadio.com!
Welcome to the website of the fastest growing radio network in the southeast! On 3 FM Frequencies in the Revocation Radio Network and 2 more in our affiliate network, we play the best in Rock and Hip-Hop 24 hours a day to a potential listening population of over 2.5 million people.
FROM THE BLOG
devotionals | news | snippets | funnies | intern blog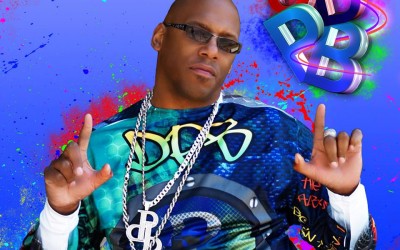 DPB talks about his brand new album, 3-DPB, and we play all 17 tracks on the Morning Overload on Revocation Radio. March 3, 2015.
read more