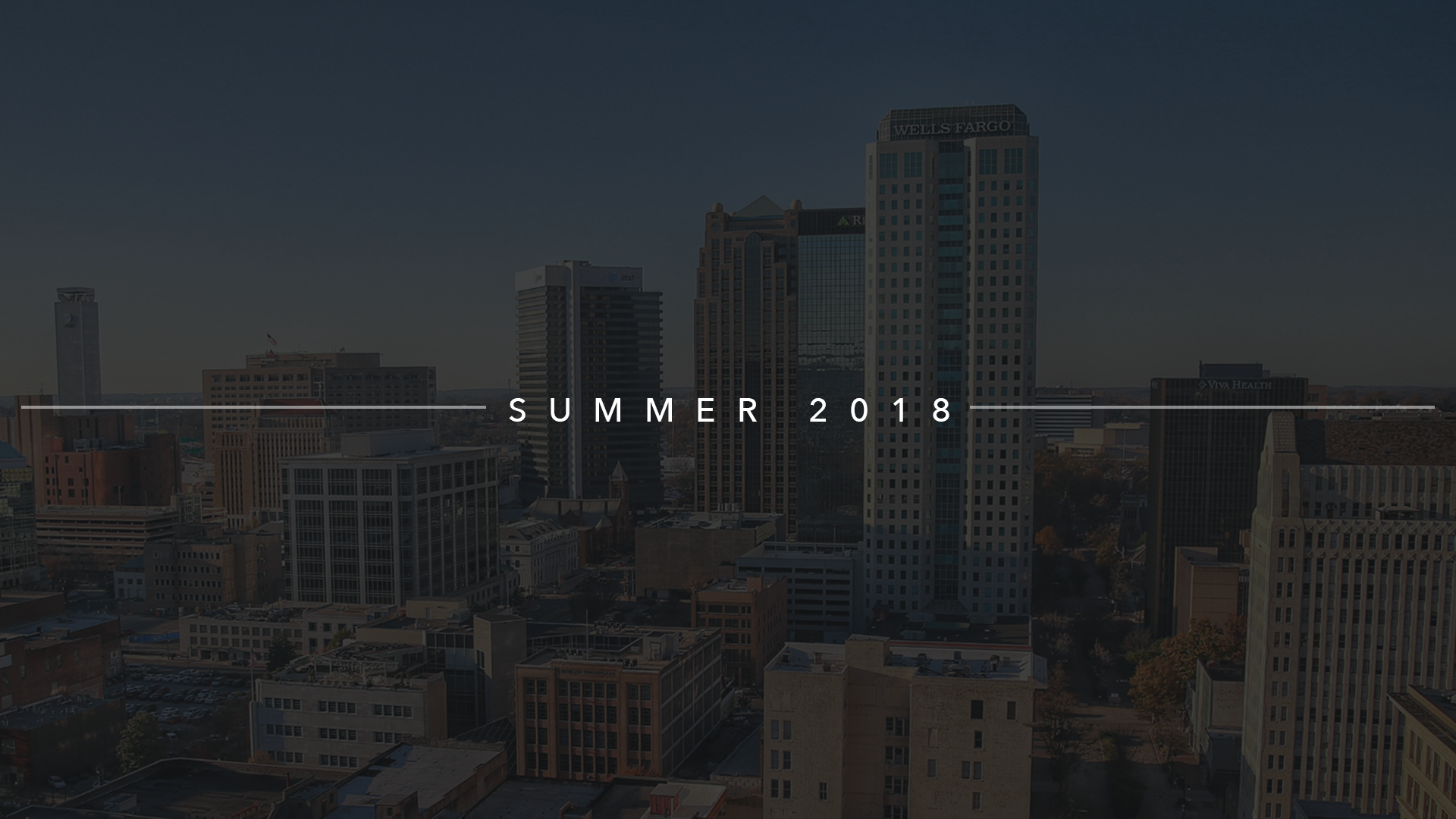 Revocation Radio is coming to Birmingham, Alabama. We have been waiting to say that ever since we started TBTA Ministries. The time has finally come. We will start "Taking Back the Airwaves" the summer of 2018! God has really blessed TBTA Ministries and we are excited to bring our unique mix of Rock and Hip-Hop to the Birmingham market.
97.7FM is a powerful FM station based out of Jemison, Alabama. This station has served its community well over the years, but it is time to take it to the next level. On April 18, 2018, the TBTA Ministries Board of Directors voted to purchase this frequency and expand the Revocation Radio Network.
We are ready to get on the air soon, but there are many upgrades that have to be done. In the coming weeks, we will be preparing to "Take Back the Airwaves" by updating our entire on-air production system, switching streaming providers (and adding now playing lists to our stream), finalizing FCC approval and more. It is a very busy time in the TBTA Ministries offices, but we believe that it will be worth it!
We can't wait to talk to you soon, Birmingham. Get Ready!